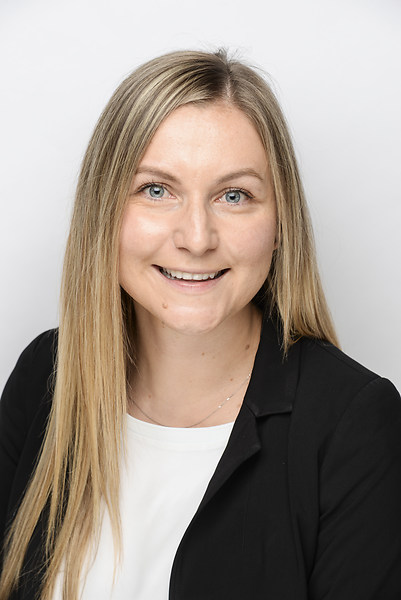 Ellen Henretty
Vice Principal,
Professional Development
My name is Ellen Henretty. Since joining the Academy in 2015, I have taught in Year 5 as well as undertaking the role of Curriculum Enhancement Coordinator which enabled me to oversee Enrichment, Foundation Subjects and Competences.
I grew up in St Andrews, Scotland which is the world's home of golf. I undertook my teacher training at the University of Edinburgh, and since qualifying, have taught in both rural and urban locations throughout Scotland. I have also volunteered as a teacher in both Japan and Brazil, giving me a passion for travelling and working internationally.
I have taught both KS1 and KS2 and also have a further degree in PE teaching. I am extremely passionate about the pastoral care and welfare of all pupils. In my spare time, I enjoy running, camogie, golf, travelling and spending quality time with friends and family.