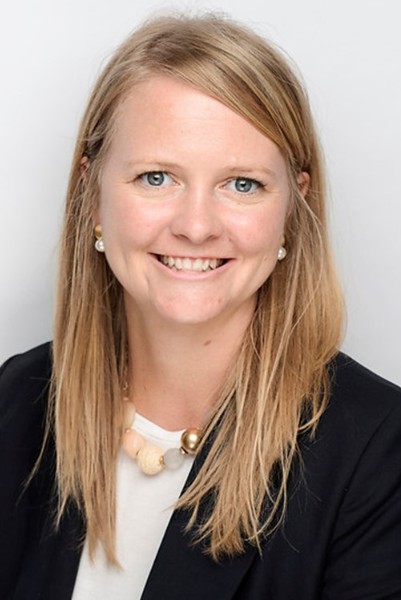 Joanne Keyden
Vice Principal


My name is Jo Keyden; I am a Primary Vice Principal. My responsibilities include, Designated Safe Guard Lead, Curriculum and Arabic . The well-being of our community including students, staff and parents is of the utmost importance to me and I am passionate about the development of this within our Academy. I truly believe a child's education improves with positive communication and involvement between home and school.
I joined GEMS WSO in August 2015 after two years of teaching in London. My academic experience includes a Degree in Geography completed at St.Andrews University, a Post-Graduate Certificate in International Business from St.Mary's University and my Post Graduate Certificate in Education from the University of Cumbria.
My teaching experience spans across all Primary phases with my area of expertise being the Foundation Stage. Since joining WSO, I have been fortunate enough to experience being an FS Class Teacher, Head of Year, Inclusion Teacher and Assistant Principal before moving into my current role as Vice Principal.
I grew up in the Lake District in the UK, which led to my love of the outdoors and being active. Prior to living in Dubai, I spent time living and working in New York and Kenya. My time in Kenya taught me the importance of Education and inspired my journey into teaching.
For leisure, I enjoy yoga, running and spending time at the beach with my family.