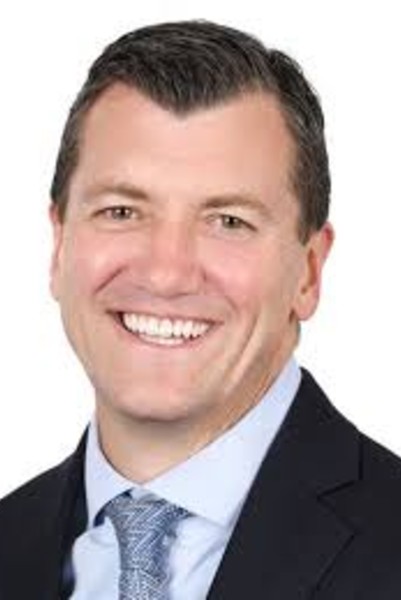 David Fitzgerald
Senior Vice President GEMS
I am an experienced school and system leader with over 25 years experience in education and hold a Masters degree in Educational Leadership and Undergraduate degrees in Education and Business.
I have been a Principal of five schools across government, private independent and international sectors and have been involved in international education since 2006, working in IB World Schools since that time.
I am also accredited IB, CIS and WASC team visitor and Chair as well as an accredited Performance Coach.