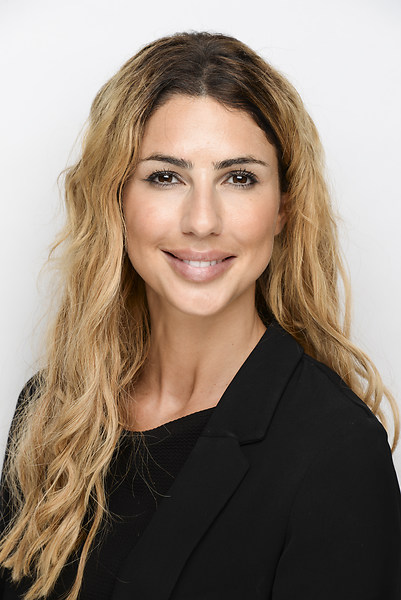 Daniella Aschettino
Secondary Vice Principal Academic,
Teaching and Learning, Performance Management, CPD, Inclusion, Teacher Licensing, Safeguarding Lead
My name is Daniella Aschettino and I am one of the Vice Principals at the Academy, joining in September 2013. Originally from the UK, I achieved my undergraduate degree in Psychology and my postgraduate degree at the University of Cambridge, England. I taught in the UK for five years before moving to Hong Kong, where I taught IB Psychology in an international school.
I was fortunate enough to move to Dubai seven years ago, teaching GCSE and IB Psychology, and Key Stage 3 English all at WSO. Whilst living in Hong Kong and Dubai I have had the opportunity to travel to 17 countries, all of which have fascinated me; especially Vietnam, The Philippines and Japan. As Vice Principal, I oversee Teaching and Learning, the career development of our teachers, Assessment, Inclusion and I am the Secondary lead for Safeguarding.
I feel that so much is gained from living abroad and working in a global setting. Every student has something to offer in the classroom; seeing them grasp concepts and develop their curiosity fuels my passion for being in the classroom and for wanting to learn more about how young people learn. I feel very lucky to work at WSO; surrounded by so many inspiring teachers and students. It is a special place where everyone is valued and free to express themselves.