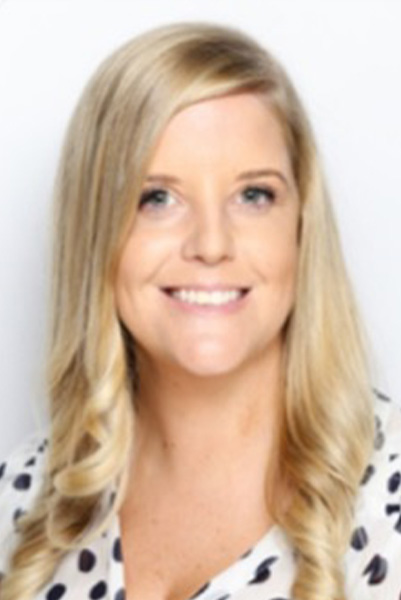 Lisa McAuley
Primary SENCO (Inclusion Team)
Hi, my name is Lisa McAuley. I have over 11 years of teaching experience and have had the pleasure of working at WSO since 2012. I obtained a BA in Primary teaching and Early Childhood Education from Lancaster University.
During my teaching career, I began to realise that my true passion was inclusion, helping to identify and overcome barriers within the learning environment. I have since completed the National Award for Special Educational Needs Coordination and an NPQ in Senior Leadership from Middlesex University. I am currently completing my final year of a Master's degree in Special Educational Needs.
I am a Registered Behaviour Technician and trained in using the ADOS-2, which is a diagnostic instrument viewed as "the gold standard" for observational assessment of autism spectrum disorder (ASD). This training has strengthened the skills and expertise within the Inclusion Team here at WSO.
I have the privilege of working with students across the primary school to enhance their learning. I enjoy supporting students and families, liaising with Outside Agencies to ensure that we provide the best care, provision and support for all of our students. I am passionate about every child thriving in an academic environment and ensuring they fulfil their true potential. One of the best things about working in Dubai is meeting a diverse range of children and families. I feel fortunate to do what I do. Having the support of an outstanding team of Inclusion Teachers, TAs and LSAs makes my job even more rewarding.
I am looking forward to another fantastic year at WSO!